Honor for our many heroes.
The Abuse Expose' with Secret Angel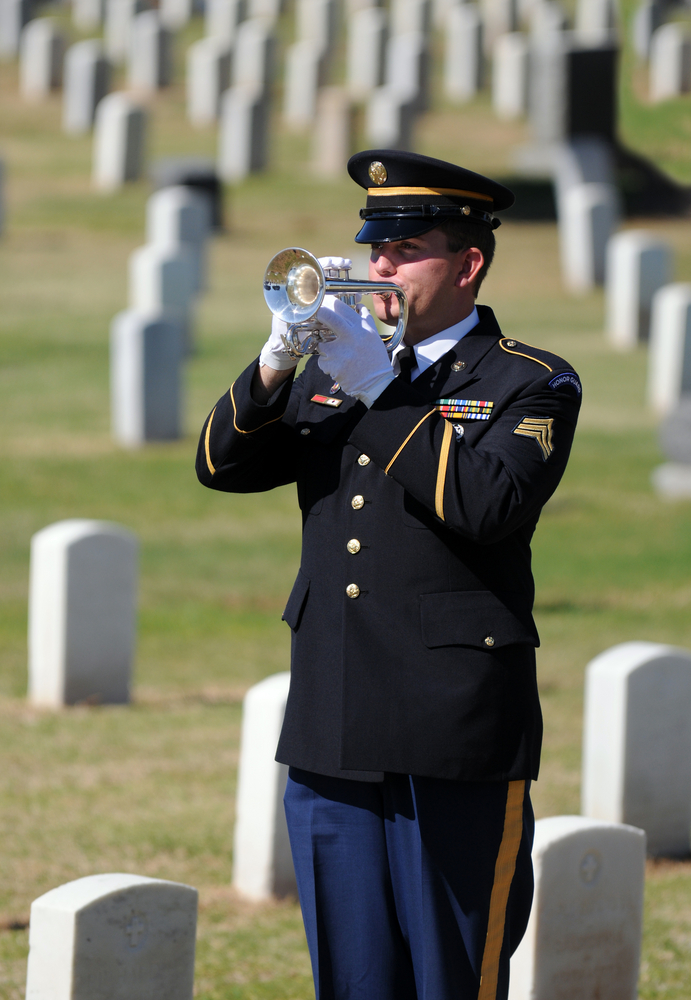 Today, let us honor all of our fallen heroes as we listen to this song.  "Taps" has been played as a tribute to their memory for many generations. Let us remember all of our heroes and pray for all of them and their survivors today.